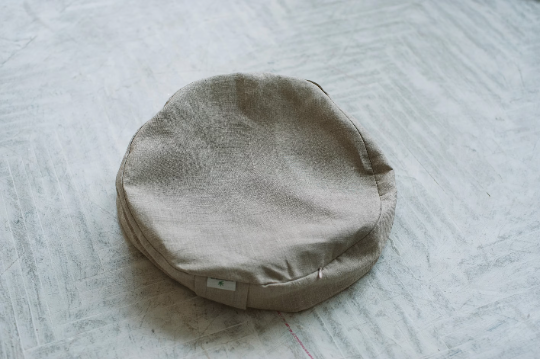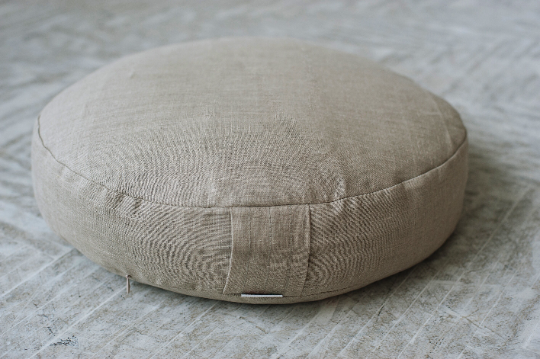 Linen natural grey non-dyed cover for Zafu with zipper / linen floor cushion Without Filler
This item aren't filled with buckwheat hulls - ONLY COVER!
This item was specially made that you could save on shipping, as buckwheat husks heavy:).
Thank you! Be Healthy!
***
for one Zafu you need 4.7 - 4.8 LB of buckwheat hulls to filled it.